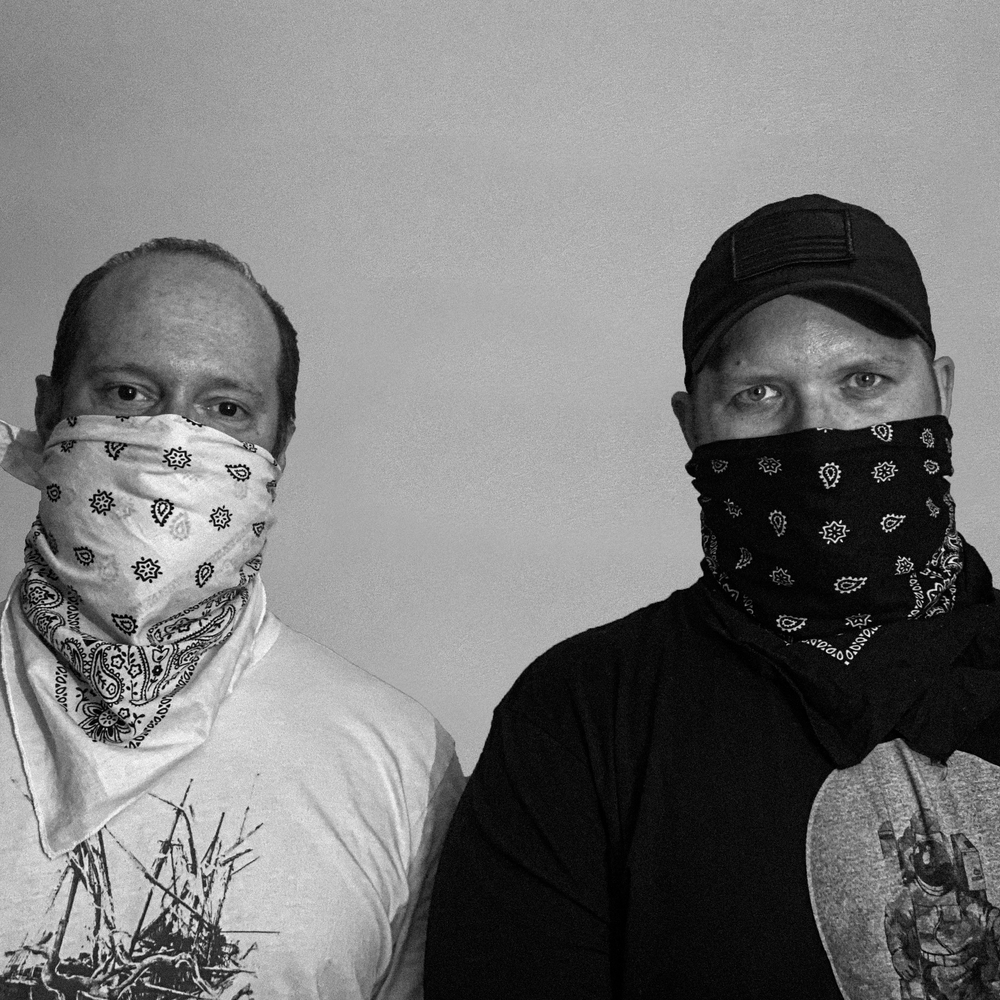 Bio
Can you age out of punk? As the generation who were teenagers during the heyday of contemporary punk music approach middle-age, it's a question we find ourselves asking more and more often. When we stop screaming into microphones and start to grow more comfortable with silence, we find a lot of beautiful sounds not heard often in the canon of punk.
Solitary Set was born from those questions and those sounds—a culmination of decades spent at punk shows baring our hearts and the moments since spent wondering what else might be out there. Combining the best elements of Midwestern emo, instrumental post-rock, and hardcore from all over the U.S., Solitary Set exist to bare their hearts again.
Formed in 2016 from the ashes of Baltimore indie/emo acts Old Victrola and Seven States Across, Solitary Set enjoyed a brief run in the DMV area before flaming out spectacularly right after releasing their first album, Low and Outside, in 2017 and going their separate ways. Guitarist/vocalist Jason Henry Brohm (Old Victrola, Sullen Brothr) thought that would be the end of the band, but their story seemed destined to continue. A series of coincidences that some might call fate brought new bass player Tanner Spaulding (Incision), guitarist Graham Twibell (Survival Society), and drummer Kenneth Noble (Southpaw) into Brohm's life with the intent to start a new band, but the more they played together the more they found themselves drifting back to the unique Solitary Set sound. By deciding to embrace it, Solitary Set was reborn.
Though based in Maryland, none of the three members of Solitary Set are native sons. By pooling the elements that drew them to Baltimore and combining them with the best parts of St. Louis and NY hardcore, Gainesville punk, and indie Americana from up and down the east coast, Solitary Set has crafted an original catalog that honors their histories while still leaving room for the future.